 .
Registration Opens/Badge Pick up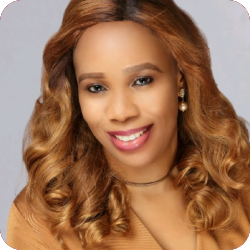 Ijeoma Onah
Welcome Speech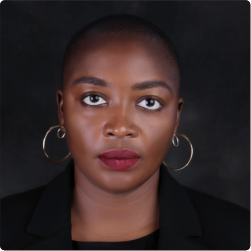 Ojoma Ochai
Keynote Speech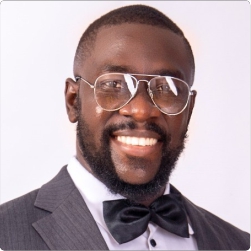 Victor Mark-Onyegbu
Funding your Film Project by Africa No Filter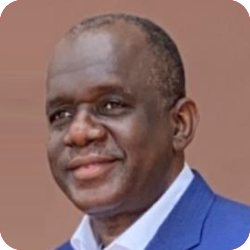 Adeniran Aderogba,
NIFS Film Finance Forum
Navigating the Landscape of Debt Financing for Film Business in Nigeria. | Speakers:  Promise George, Group Head Creative and Digital Industry Group Bank of Industry | Olanrewaju Olalusi, Head Media & Entertainment | Adeniran Aderogba, Founder CLG Securities | Opeyemi Ajayi, Chairman CEAN & CEO Cinemax Distribution, Babatunde Ajayi, Head SME UBA Group                                         
Other Speakers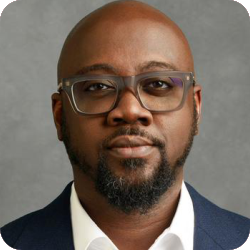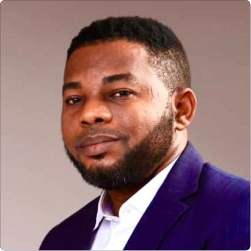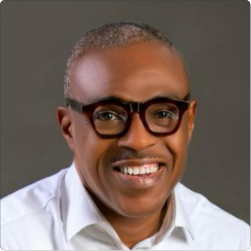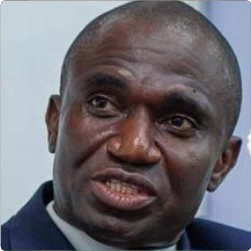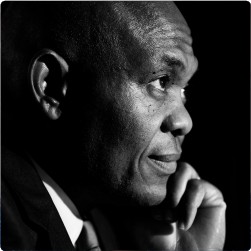 Tony. O Elumelu, C.F.R,
UBA Group Film Finance Forum
Special Guest Speech by Tony. O Elumelu C.F.R, Chairman United Bank for Africa  Keynote speech:  "Empowering the Next Generation of Creative Entrepreneurs to Scale up Standards" Speakers: Muyiwa Akinyemi Deputy Managing Director of UBA Plc | Babatunde Ajayi, Head SME UBA Group | Gbenga Osibodu, Regional Head - West, Heirs Insurance Group  | Panel Session: Importance of Insurance and Financial Management for Film Professionals.
Other Speakers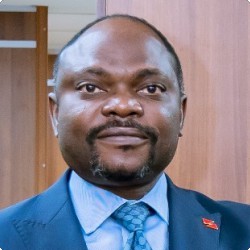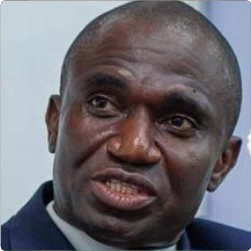 .
VIP Lunch - by Invitation only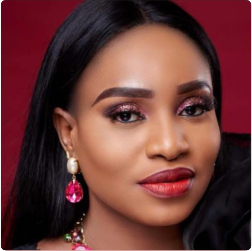 Shileola Ibironke
Chief Woman Conversations: In Conversation with Shileola Ibironke - CEO, Micromedia Group of Companies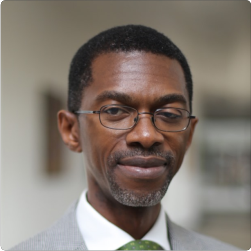 Ikechulwu Obiaya,
SMC-PAU Roundtable on Film Education
"Glocalising the Nigerian Film Industry: Overcoming Barriers and Seizing Opportunities"
Other Speakers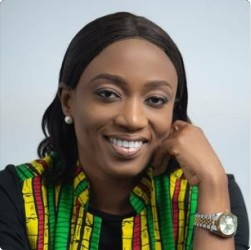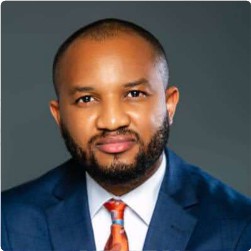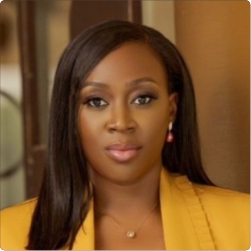 Ladun Awobokun
Presentation: Nigerian Film Business Overview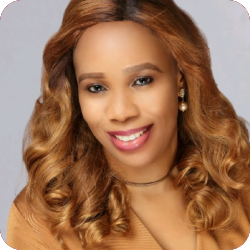 Ijeoma Onah,
Film Distribution Focus
Breaking the Ceiling of Local and International Distribution Barriers for Nigerian Films | Speakers:  Moses Babatope MD Filmone Entertainment, James Amuta Filmmaker /Writer, Mary Ephraim - CEO Homeland Films, Ijeomah Onah - Founder, Nigerian International Film Summit
Other Speakers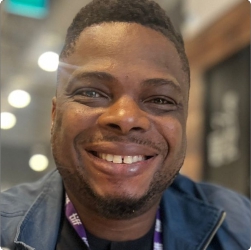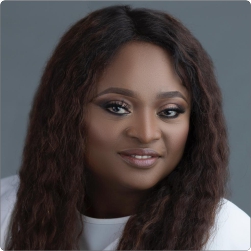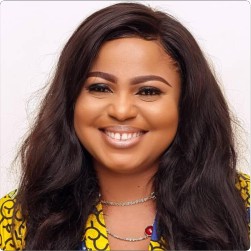 .
Meet our Partners .
A Presentation of CANEX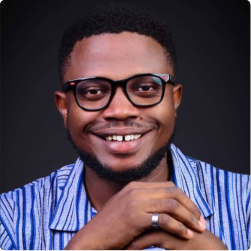 Uche Agbo,
Film Festival Focus
Building a Viable Ecosystem to Encourage Industry Participation in Local and International Film Festivals.Speakers: Uche Agbo - Founder Coalcity Film Festival, Mykel Parish- Founder Nollywood Travel Film Festival, Obianuju Akukwe-Founder, ENIFF, Ewuoma Luther-Abegunde Founder, Kingdom Film Festival
Other Speakers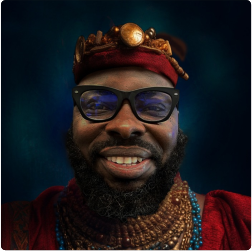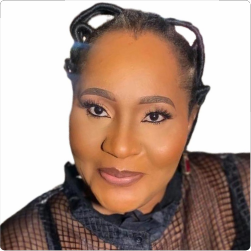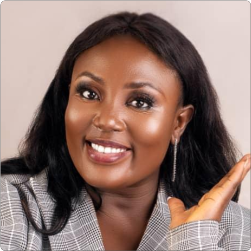 .
NIFS Opening Networking Reception .
Speed Meetings
Emeka Mba
NITV Summit Keynote
 Evolving TV Broadcast Landscape and the Inevitable Pivot to Digital Platforms and Content Consumption Patterns.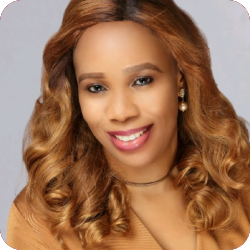 Ijeoma Onah,
Panel Session
Pivoting Towards Digital Broadcast, Channel Monetization and Distribution: The Opportunities and Challenges    ||||    Speakers:  Femi Ogundoro CEO Food Bay TV, Denis Pagnac CEO Summview Technologies, Ayo Animashaun Group CEO Smooth Promotions & Founder HIP TV, Dr. Gregory Odutayo Group Managing Director, Royal Roots, Agatha Amata CEO, Rave TV
Other Speakers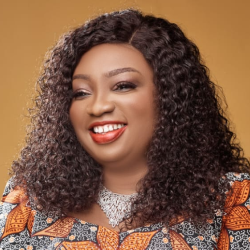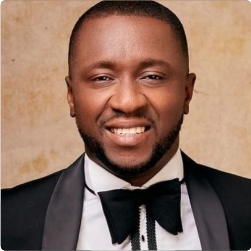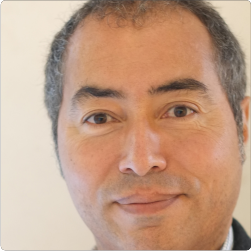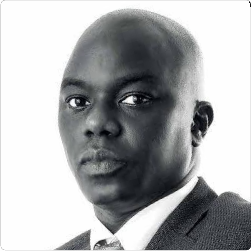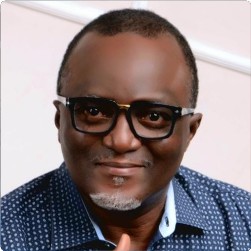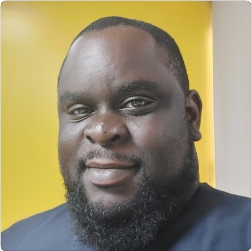 Jite Ovueraye,
Accelerate TV Content Showcase
Business Presentations & Fireside Chat Discussions |||| Topic: Accelerate TV: The Importance of Authentic Storytelling |||| Speakers:  Jite Ovueraye, Head Marketing & Operations (Accelerate Agency), Ibrahim Suleiman, Actor/Filmmaker Bolaji Ogunmola, Actress/Producer, Esse Akwawa, Head Production (Accelerate Studios), Temilola Akinmuda , Media Personality /Filmmaker
Other Speakers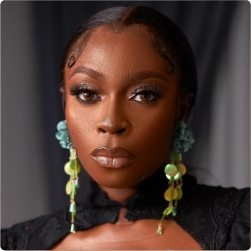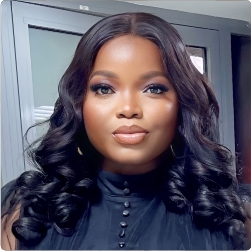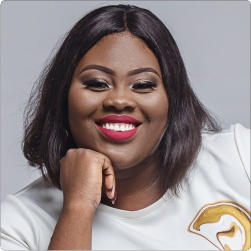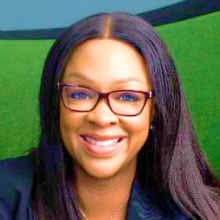 Colette Otusheso,
The Chief Woman Conversations
Other Speakers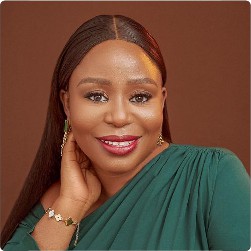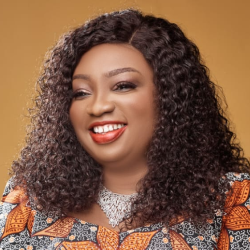 Agatha Amata,
The Chief Woman Conversations
Other Speakers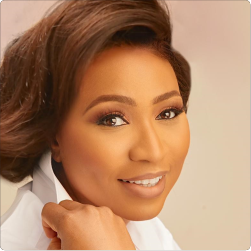 Murphy Anawana
New Subscription Streaming Service - Revo+ Unveil .
Happy Hour Drinks | VIP Lunch by Invitation only .
Africast & NIFS Content Hub
Content Showcase Conversations | Broadcasters Meetup! | Meet the Producers and Distributors | Speed Meetings | Pre-Organized | Meetings | Networking Receptions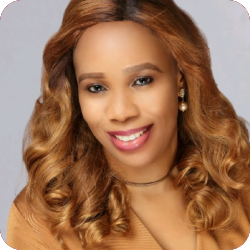 Ijeoma Onah,
TV Broadcasters Content Acqusitions Workshop
Meeting Quality Content & Programming Needs in a Digital Era.  ||||   Shileola Ibironke, CEO Media Sales Africa Ijeoma Onah, Fouder NIFS
Other Speakers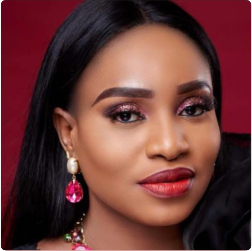 Moses Babatope,
Africast & NIFS Content Hub Showcase
Discover Content Available for Free to Air Channels by Animation Nigeria, Filmone Entertainment, Media Sales Africa, Blue Pictures Entertainment, Luminae Distribution |||| Speakers:  Joy Odiete ,CEO Blue Pictures Entertainment Moses Babatope, MD Filmone Entertainment Shileola Ibironke, CEO Media Sales Africa Eliora Eberechukwu, CEO Luminae Distribution Emem Isong-Misodi CEO Royal Arts Academy Victor Okpala CEO Dope 7 Media, Olajumoke.Y.Akindeju Managing Director AK Media Concepts
Other Speakers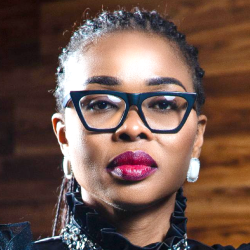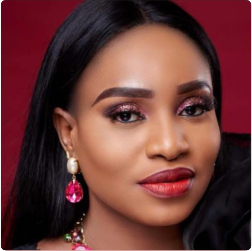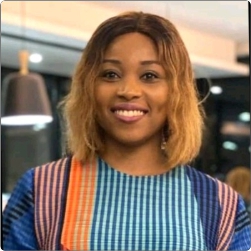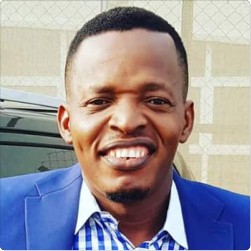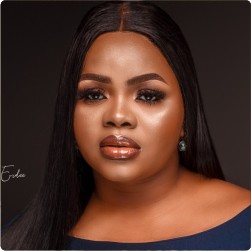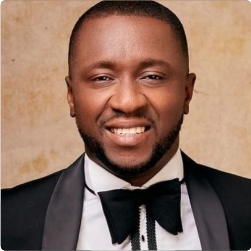 Femi Ogundoro,
Content Showcase by Foodbay TV
Panel Session: Whats next for Food Content? How Nigerian Food can Inspire Innovation and Creativity in Mainstream Media Content |||| Speakers: "Chef Mohammad Baydoun-Executive Chef Femi Ogundoro, Founder Foodbay TV Opeyemi Famakin, Food and Wine Critic  Gina Ehikodi Ojo, MD Foodies and Spices Winifred Emmanuel, Chef and CEO Zeelicious Food "
Other Speakers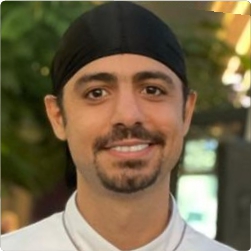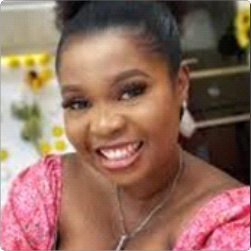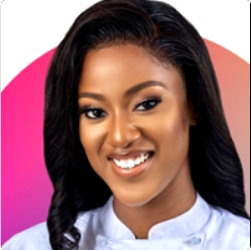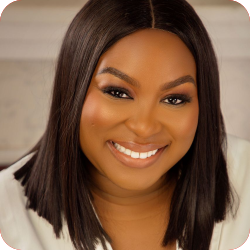 Bikiya Graham-Douglas ,
Industry Talent Development Program
Change the Narrative Script Writers workshop with Africa No Filter (ANF)
Other Speakers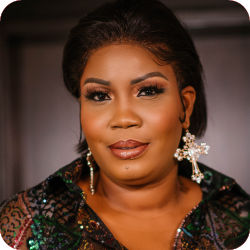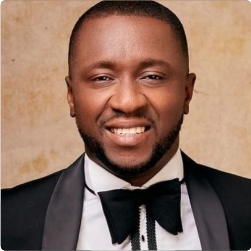 Femi Ogundoro
Foodbay TV Food Tasting and Networking Cocktail
 Hosted by Femi Ogundoro Founder Food Bay TV .
Revo+ Unveil Cocktail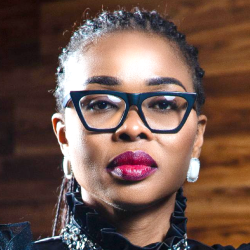 Joy Efe Odiete,
The Next Gen Conference
Theme: Next Gen Evolve: Embracing The Power Within  ||||  Speakers: Joy Odiete, CEO Blue Pictures Entertainment,Uche Nwuka,Chris Odoh,Mary Ephraim,Patrick Donald,Dr. Fay,Alhaji Adedayo Thomas,
Other Speakers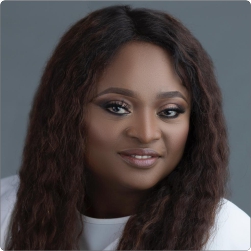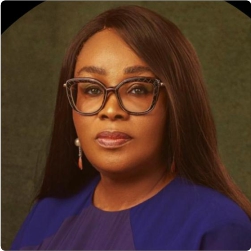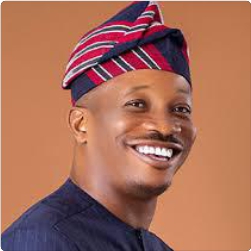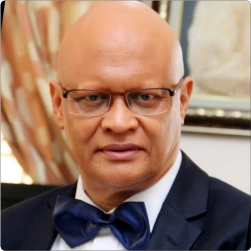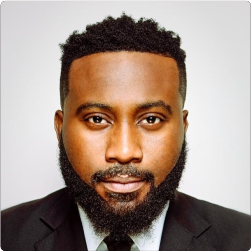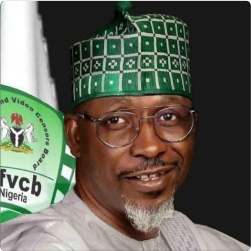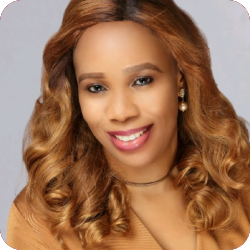 Ijeoma Onah,
British Council Creative Hussle and Happy Hour Drinks
The Filmlab Africa Presentation by the British Council  |||| Panel session: Breaking the Ceiling of Limitations in Legal Frameworks and Intellectual Property Protection for Nigerian Filmmakers   ||||    Speakers:  Brenda Fashugba (Head of Arts Nigeria & SSA Regional Creative Economy Lead British Council), Isioma Idigbe - Partner, Punuka Attorneys and Solicitors, Harry Kesiena - Programs Manager, British Council, Ijeoma Onah - Founder NIFS, Stevedon Adewale Omope (Darimedia Productions UK)
Other Speakers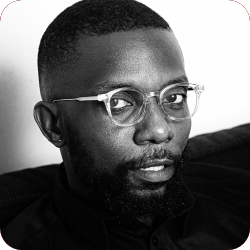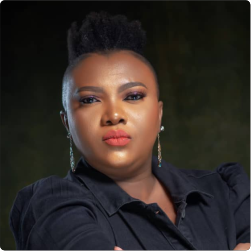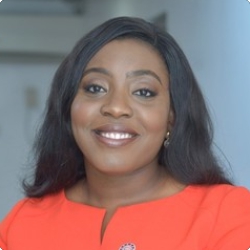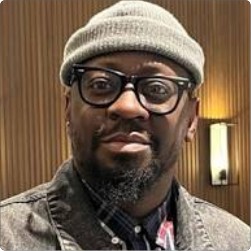 .
The NIFS Buyer Screenings | Filmhouse Cinemas, Landmark .
NIFS Closing Cocktail
Check Who Makes The Event Possible